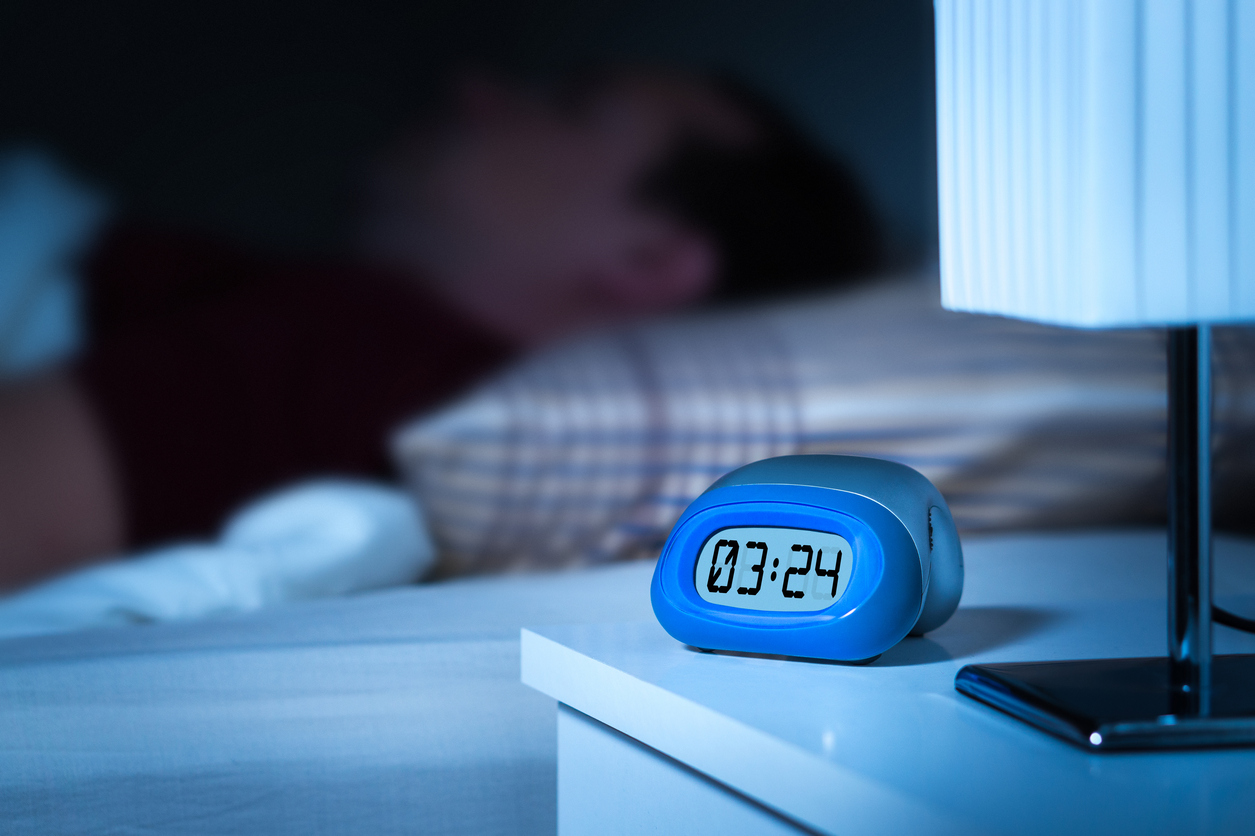 For patients with social anxiety disorder who received exposure therapy, poor sleep quality was associated with slower symptom improvement over time, according to a study published in Depression & Anxiety.
"Social anxiety disorder, a prevalent psychiatric diagnosis, is often associated with sleep disturbance," wrote Christina D. Dutcher, M.Ed., of the University of Texas at Austin; Sheila Dowd, Ph.D., of the Rush University Medical Center; and colleagues. "Sleep difficulties may prove an obstacle for optimizing therapeutic gains; thus, clinicians should consider assessing for sleep difficulties and incorporate sleep-relevant techniques into their treatment plans."
Dutcher and colleagues analyzed data from a clinical trial involving 152 participants that tested the efficacy of D-cycloserine (DCS) augmentation of exposure therapy. All participants had a score of 60 or greater on the Liebowitz Social Anxiety Scale and underwent a five-week group exposure therapy protocol that included 90-minute treatment sessions per week. Symptom severity was assessed at baseline; across the course of the intervention; and during one-week, one-month, and three-month follow-up visits. The participants reported their baseline sleep quality using the Pittsburgh Sleep Quality Index, then completed sleep diaries assessing sleep duration and quality on the nights before and after treatment.
Participants' scores on the Pittsburgh Sleep Quality Index indicated that 56% identified as poor sleepers. Poorer sleep quality at baseline was significantly associated with slower improvement of social anxiety symptoms over time and predicted worse outcomes at the three-month follow-up visit. Further, participants who slept more before the exposure therapy sessions showed improvement at the next session. There was, however, no significant association between the quality of sleep the night before or after a session with symptoms at the next session.
"Reduced sleep duration impairs the acquisition of new information and the ability to recall previously stored information; thus, it is possible new learning in the session was impaired for individuals with reduced sleep duration before treatment sessions," the authors wrote. "[I]mplementing interventions that target poor sleep (e.g., stimulus control, relaxation, and cognitive restructuring of sleep-related beliefs) before and throughout the course of exposure-based therapy may assist in maximizing therapeutic outcomes for [social anxiety disorder]."
For related information, see the Psychiatric News article "Overlapping Symptoms Complicate Diagnosis, Treatment of Psychiatric and Sleep Disorders."
(Image: iStock/Tero Vesalainen)
---
Don't miss out! To learn about newly posted articles in Psychiatric News, please sign up here.